Knoxville's Trusted Mental Health & Substance Abuse Treatment Center for Adolescents Ages 13-17
Our Residential Treatment Program Tracks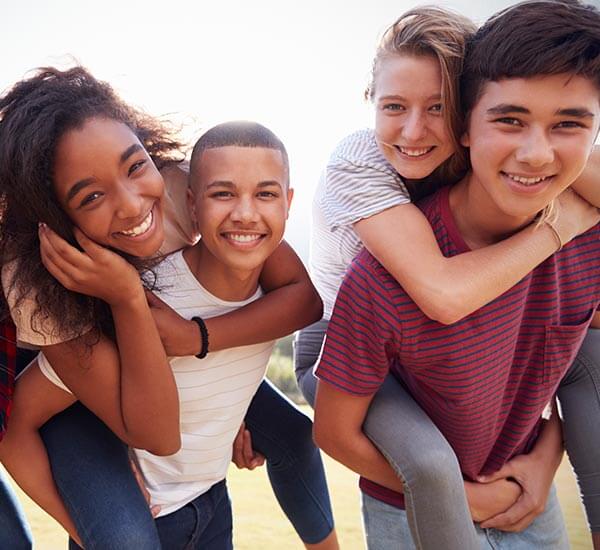 Residential Treatment
Our outdoor residential treatment program provides teens and adolescents with challenging activities that help them engage in recovery.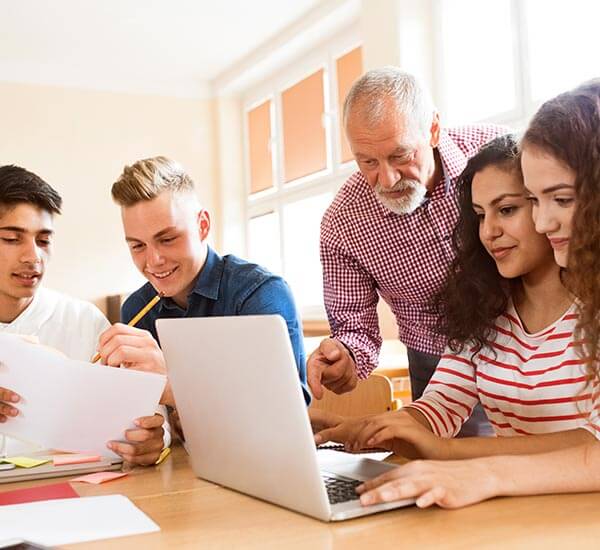 Village Academy
At our fully accredited school, education is individualized to allow students to correct academic deficits while earning credits toward a high school diploma.
Welcome to Village Behavioral Health
For over 8 years, we've been helping teens develop hope and direction to find lasting recovery from mental health and addiction issues.
Who We Are
Situated at the foothills of the Great Smoky Mountains, Village Behavioral Health offers an ideal setting for adolescents to begin facing their difficulties free from distractions. Our program's goal is to help teenagers make better choices by helping them understand how poor choices have affected them in the past. Village Behavioral Health provides a safe, secure, and serene setting to allow treatment to truly begin.
Why Choose Us?
Through the serene environment, individualized treatment plans, engaging activities, and top-of-the-line education for each adolescent, Village Behavioral Health sets ourselves apart as a treatment center that makes positive change in each child's life.
Our Treatment Approach
Village Behavioral Health's Alcohol & Drug Program follows the 12-step model. Each adolescent begins their treatment within the 12-step model and engages in on-campus groups. Adolescents are also introduced to a relapse prevention program and guided in gaining control over their substance abuse and addiction.
We provide 24-hour supervision and an intensive therapeutic experience. Adolescents engage in individual therapy, group therapy, family therapy, activity therapy, a vocational/Activities of Daily Living (ADL) program, and a full academic program during their stay with Village Behavioral Health. Each child receives an individualized treatment plan addressing their specific needs. At admission, adolescents become members of a cabin group to support each other in a positive way to allow each individual adolescent to mature in treatment.
Family involvement is essential to make a lasting change. For the adolescent to get the full benefit of our program, we believe the family must be active participants in the treatment process. Family Therapy occurs on a regular basis and is a critical part of our program, ensuring long-term success of the youth.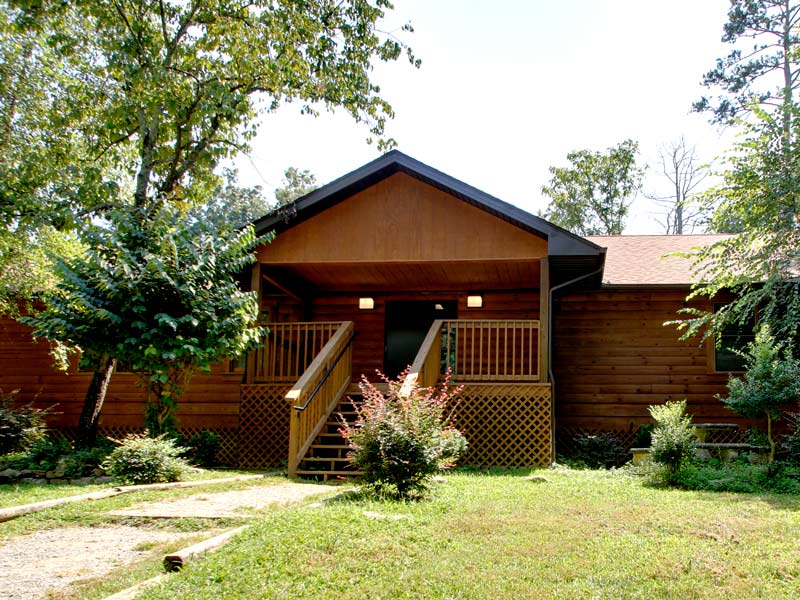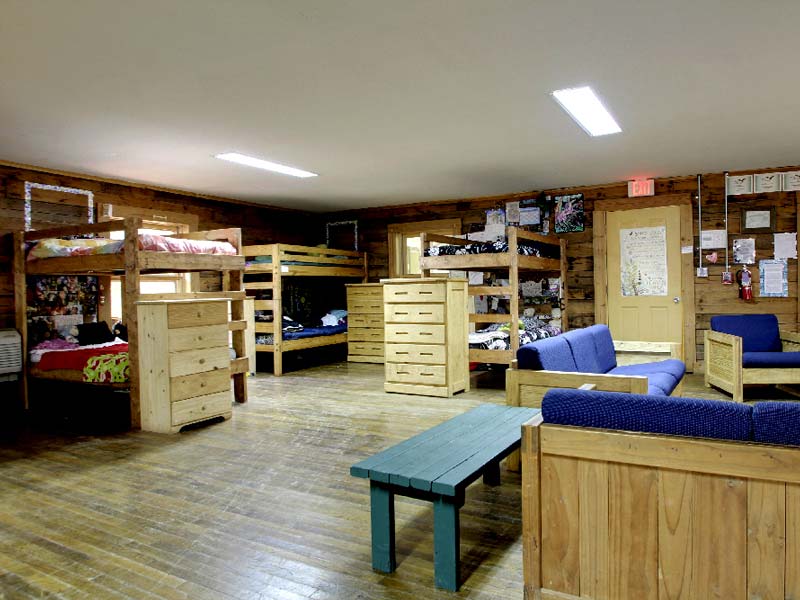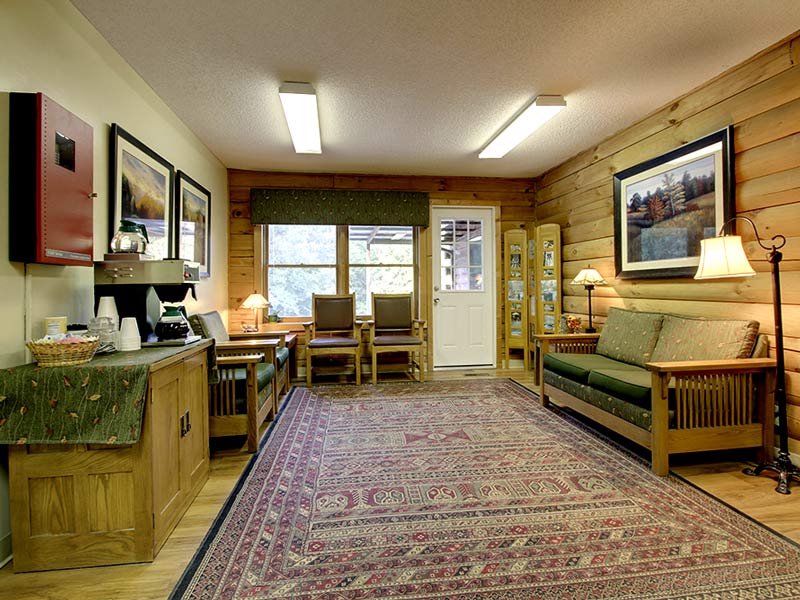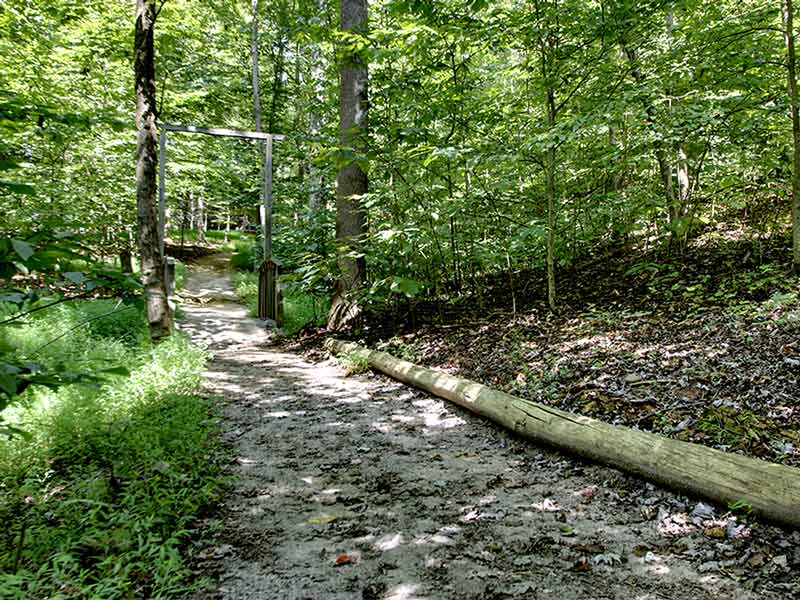 Ready to take the next step?
An assessment is an important first step toward treatment of and recovery from addiction.
"I would like to offer my humble appreciation for this program and all that it has offered my family. We close a chapter today and walk not run forward into a brighter future because of all of you. As we drive down the one way road out of here today I take away my many memories and lessons only to leave you with my deepest most sincere Thank You."
– parent of a former resident